What's the Rehlat.com Affiliate Partner Program?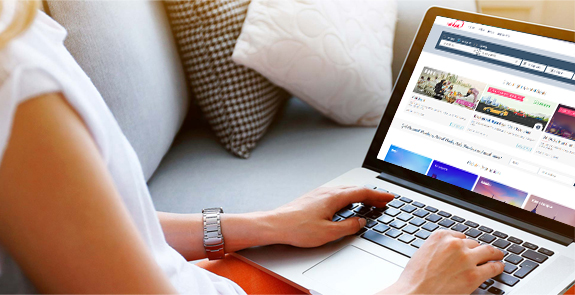 Whether you are have a blog or own a website, or you are an individual entrepreneur, we can help you take your business to new heights.

Rehlat affiliation allows you to monetize the traffic. We work with businesses like yours to boost revenues and increase customer loyalty. The alliance brings in an excellent opportunity for both, allowing both expanding the market and offering nice services to consumers.

We offer customizable solution for your business to ease integration and also provide enterprise class business-to-business support.

Join Rehlat's affiliate program today and start earning money.
Steps to Become an Affiliate

Join

Advertise

Earn
Frequently Asked Questions
Get started in seconds. Just fill the form above and we will get back to you in 24 hours with complete details.
There is no subscription fee involved in becoming an affiliate. The program is free now.
Once you register yourself with our Affiliate Program, We provide you with all necessary details and requirements. This will allow your website visitors to search and book flights and hotels on our website & you get paid for the bookings that were made.
No, there is no particular documentation or approval process.
Rehlat offers excellent commission on every successful booking. The more booking, the more you earn.
A booking that is not cancelled is successful.
Yes, it can be done every month. However, if you want to customize, please do specify the same. You can customize as number of bookings or quarterly or however you like.